Posts Tagged 'fungal nail infections'
What Are The Most Effective Treatments
for Nail Fungus Infections?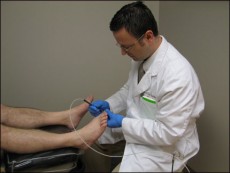 Figuring out which treatment will work best for you is part of the process of curing your nail fungus infection. There are many options out there and whether this is a long term infection or a very bad infection, it can be eliminated. However this will require patience. It can take months to clear up a nail fungus infection.
Good things to know about treating nail fungus infections
Getting rid of a nail fungus infection requires a lengthy treatment, no matter which option you choose.
Fingernails tend to clear up faster than toenails. If you read more...
Available Prescription Medication
for Fungal Toenail Infections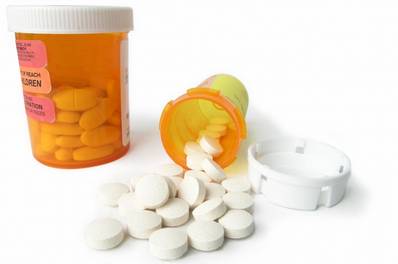 Antifungal medications are most commonly used to treat toenail fungus infections. These are normally oral prescription medications and unfortunately have a long list of potential risks and side effects. There are topical fungicides that are prescription strength and available on advice of your doctor. Both kinds of medication require a treatment regimen of 12 weeks for toenail fungus and 6 weeks for fingernail fungus. The length o read more...