Posts Tagged 'antifungal medications'
Topical Medications to Treat Nail Fungus
There are a wide variety of treatments available to cure nail fungus. Some of these treatments are oral and some are topical. Topical treatments are available as prescription, over-the-counter and natural or alternative. Most people prefer using a topical treatment to an oral medication because the topical medication has far fewer risks associated with its use.
The topical prescription medication Penlac (otherwise known as Ciclopirox) is a relative newcomer to the U.S. market. Approved by the FDA in 1999 and in Canada in 2004, this was a wonderful improvement in the treatment of nail fungus as up read more...
Available Prescription Medication
for Fungal Toenail Infections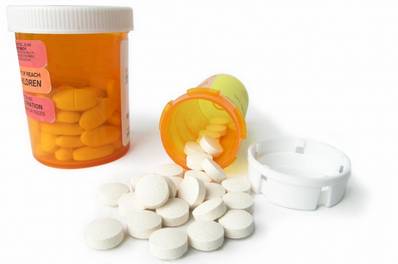 Antifungal medications are most commonly used to treat toenail fungus infections. These are normally oral prescription medications and unfortunately have a long list of potential risks and side effects. There are topical fungicides that are prescription strength and available on advice of your doctor. Both kinds of medication require a treatment regimen of 12 weeks for toenail fungus and 6 weeks for fingernail fungus. The lengt read more...