Posts Tagged 'fungal infection'
Easily Applied Home Nail Fungus Remedies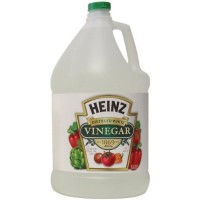 Having unattractive toenails is embarrassing and even humiliating. There are many ways to solve this incredibly common problem.
How Does My Nail Become Infected?
Toenails come into contact with microorganisms that get onto the skin, the nail sheath and underneath the nail to the nail bed. Any and all of these places can easily become a hotbed (literally) for infection. Once you have contracted a fungal infection, it can be very difficult to cure.
As these microorganisms are fungal spores, they thrive in places that have no light and high humidity. This makes the feet very susc read more...
What are the symptoms of a Nail fungus and
how can I tell if I have a Nail Fungus Infection?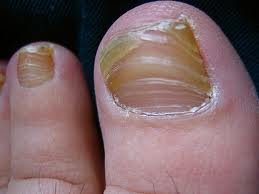 You'd think these would be fairly straightforward questions that ought to illicit simple answers. Unfortunately not only is this not true, but it is confusing enough that sometimes doctors misdiagnose nail fungus (or onychomycosis). Knowing the symptoms will assist you in helping your doctor to order the appropriate diagnostic tests so that you end up with the correct solution to your problem.
There are two basic causes of nail infections. Bacterial and fungal. Onychomiycosis, or fungal nail infection, is usually caused by a dermatophyte called Trichophyton rubrum. read more...