Archive for the 'Nail Fungus' Category
Topical Medications to Treat Nail Fungus
There are a wide variety of treatments available to cure nail fungus. Some of these treatments are oral and some are topical. Topical treatments are available as prescription, over-the-counter and natural or alternative. Most people prefer using a topical treatment to an oral medication because the topical medication has far fewer risks associated with its use.
The topical prescription medication Penlac (otherwise known as Ciclopirox) is a relative newcomer to the U.S. market. Approved by the FDA in 1999 and in Canada in 2004, this was a wonderful improvement in the treatment of nail fungus as up read more...
Removing All of or a Portion of Your Nail
to Treat Nail Fungus – Is it Effective?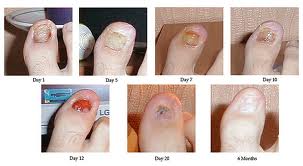 No one really knows. Little to no research has been done on removing all or part of the nail to treat a nail fungus infection. That's because it's sort of a last resort treatment for dealing with onychomycosis. However if you are unable to take any of the oral medications suggested for treating onychomycosis and if none of the topical solutions are effective, or if you have tried treating your nail fungus in several ways and none of them have been effective, then surgery may be an option.
Another thing to consider is if you continue to experience recurring nail fungus infect read more...
Koilonychia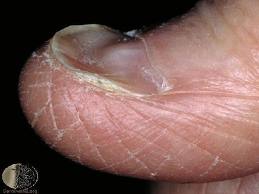 Koilonychia is a hereditary disorder that affects the fingernails. The nails start to get thinner and end up lifting at the outer edges, a condition more commonly known as spoon nails. This is caused by the poor absorption of iron into the bloodstream, also known as anemia.
What Causes Koilonychia?
The following are common causes of Koilonychia:
Poor circulation
Poor Thyroid Function
Muscle Skinning Condition
Universal Lupus
Hemochromatosis
Patella Syndrome
Reynaud's Syndrome,
Erythematosus
Poor health
Iron deficiency
Overuse of soaps and oilsread more...
What You Need To Know About Toenail Fungus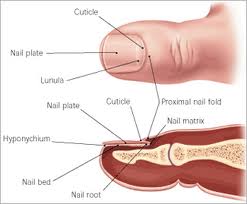 Toenail fungus infections are all caused by a fairly common set of conditions that can affect up to 12% of the American population. A fungus is a living organism that enjoys dark, damp places. Because of this, most people get a fungal nail infection in their toes. It does sometimes occur on fingernails, but as the feet offer a much more hospitable environment, that is the most sought after area for these little life-forms. The fungus can live along side the nail, or burrow underneath the nail. There are several factors that determine where the infection is actually located, two of which are the progression  and severity of the infection.
Doc read more...
Available Prescription Medication
for Fungal Toenail Infections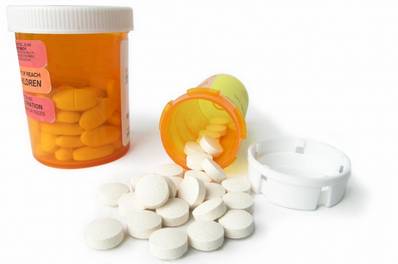 Antifungal medications are most commonly used to treat toenail fungus infections. These are normally oral prescription medications and unfortunately have a long list of potential risks and side effects. There are topical fungicides that are prescription strength and available on advice of your doctor. Both kinds of medication require a treatment regimen of 12 weeks for toenail fungus and 6 weeks for fingernail fungus. The lengt read more...